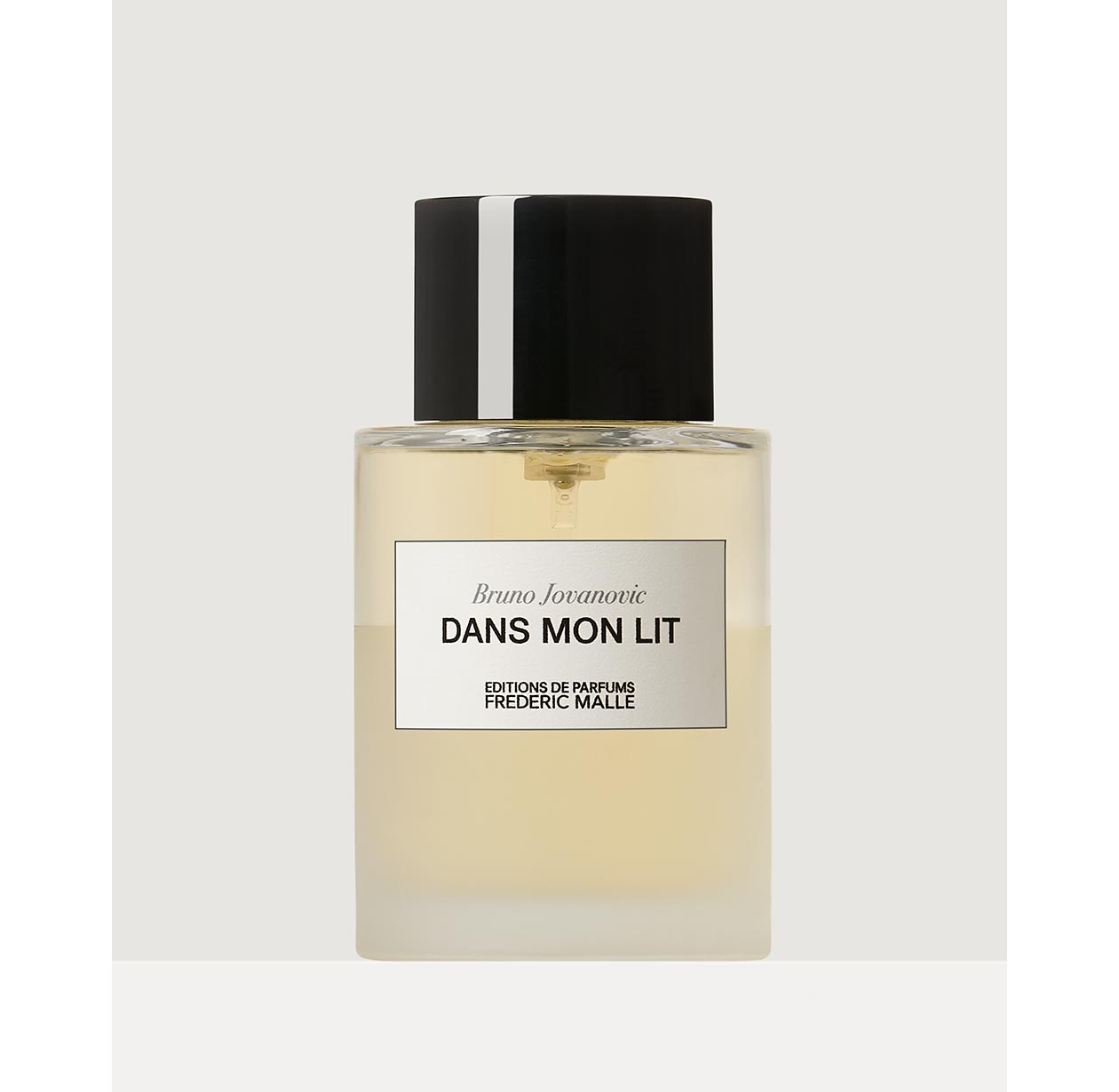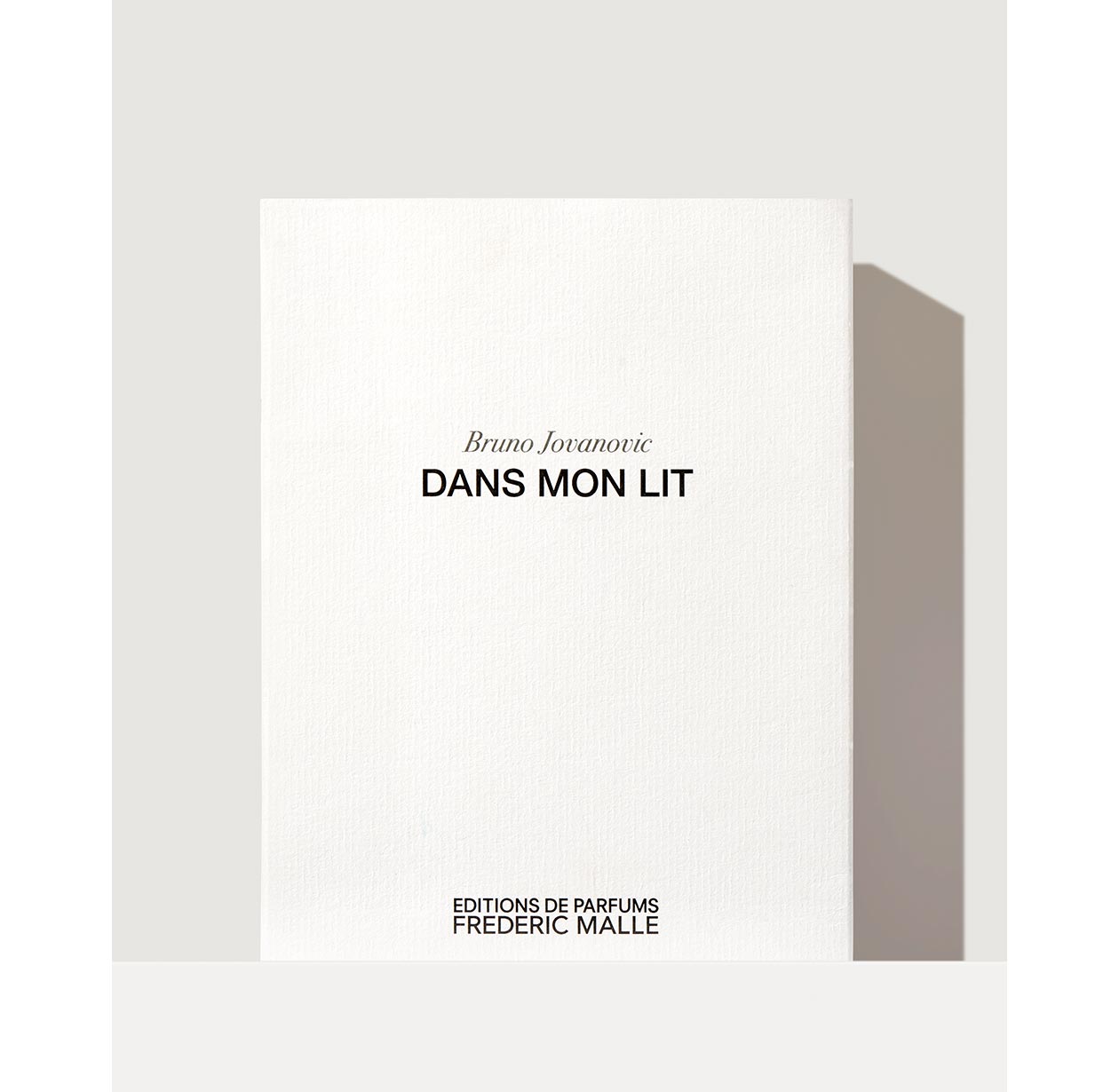 DANS MON LIT
Bruno Jovanovic
Complimentary gift wrapping & returns available. If you would like to experience our perfumes, try a discovery selection here.
Description

تتألق شمعة Dans Mon بتوليفة جذابة بلمسة من رائحة المسك التي تفوح عند إشعالها لتنعموا بعبق أخاذ كالأحلام كأنكم تنامون على سرير من بتلات الورود.

Read More

تتكون تركيبة بخاخ المفروشات هذا من مقدارين متساويين من خلاصة الورد التركي والخلاصة الأساسية لماء الورد الذي يعد من المكونات الجديدة التي تم تطويرها في أحدث مختبرات شركة لابوراتوار مونيك ريمي لمحاكاة رائحة ماء الورد الطبيعي بدقة متناهية.

View Less

Details

ملاحظات: خلاصة الورد التركي، الخلاصة الأساسية لماء الورد، المسك

يُرش على مفروشات الأسرة لتنعموا بعبق أخاذ كالأحلام كأنكم تنامون على سرير من بتلات الورود.

100 مل / 3.4 أونصات سائلة

Please be aware that ingredient lists may change or vary from time to time. Please refer to the ingredient list on the product package you receive for the most up to date list of ingredients.