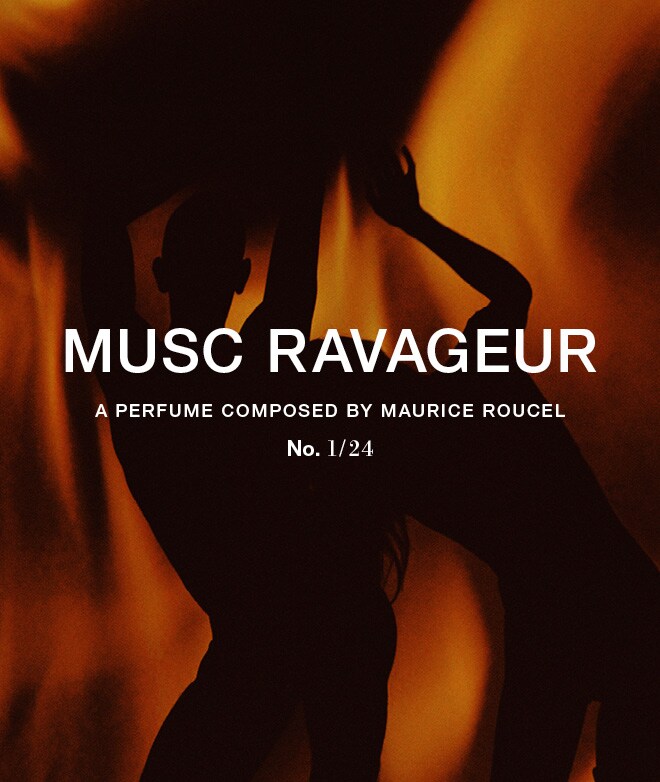 A statement of intent. A skin enhancer, a heatwave, a scream for passion.
A silent dialogue. An erotic conversation that heightens the senses,
an invitation to mischievousness.
A man, a woman. A torrid perfume with no specific gender.
A distinctive allure and touch of sin.
A written note without flowers. An uncompromising consent.
Totally unapologetic. A sophisticated lingerie that fits like a glove.
A weapon of seduction. An antidote to vulgarity.
Musc Ravageur. A perfume named desire.
"To me, all perfumes should be hymns to desire."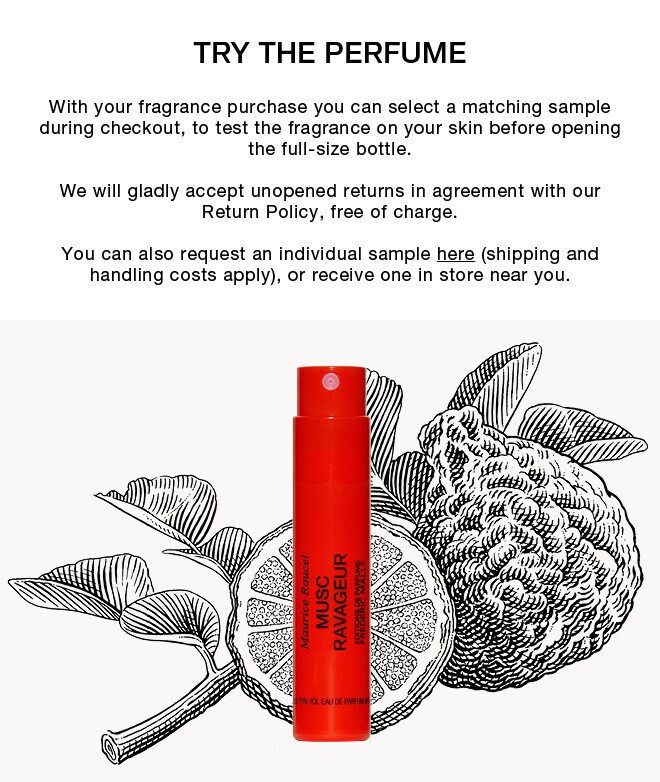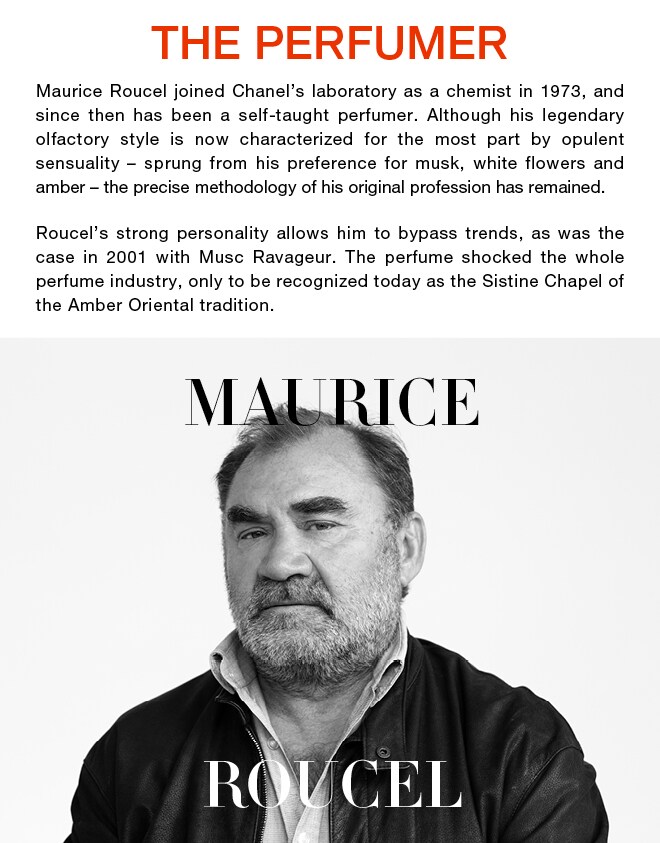 Because Frédéric Malle gives total freedom to perfumers that have very different characters and styles, the Editions de Parfums Frédéric Malle collection is as rich as it is eclectic, providing everyone with the opportunity to find the perfume that connects with their personality.
Delicate or powerful, transparent or dark, subtle or striking, which perfume from our collection will be yours?
For life, for the season, for your next rendezvous.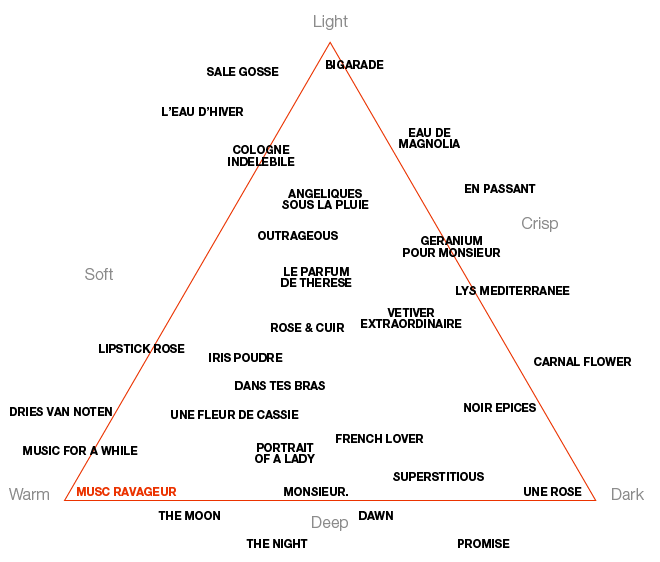 Click a fragrance to discover more from the collection