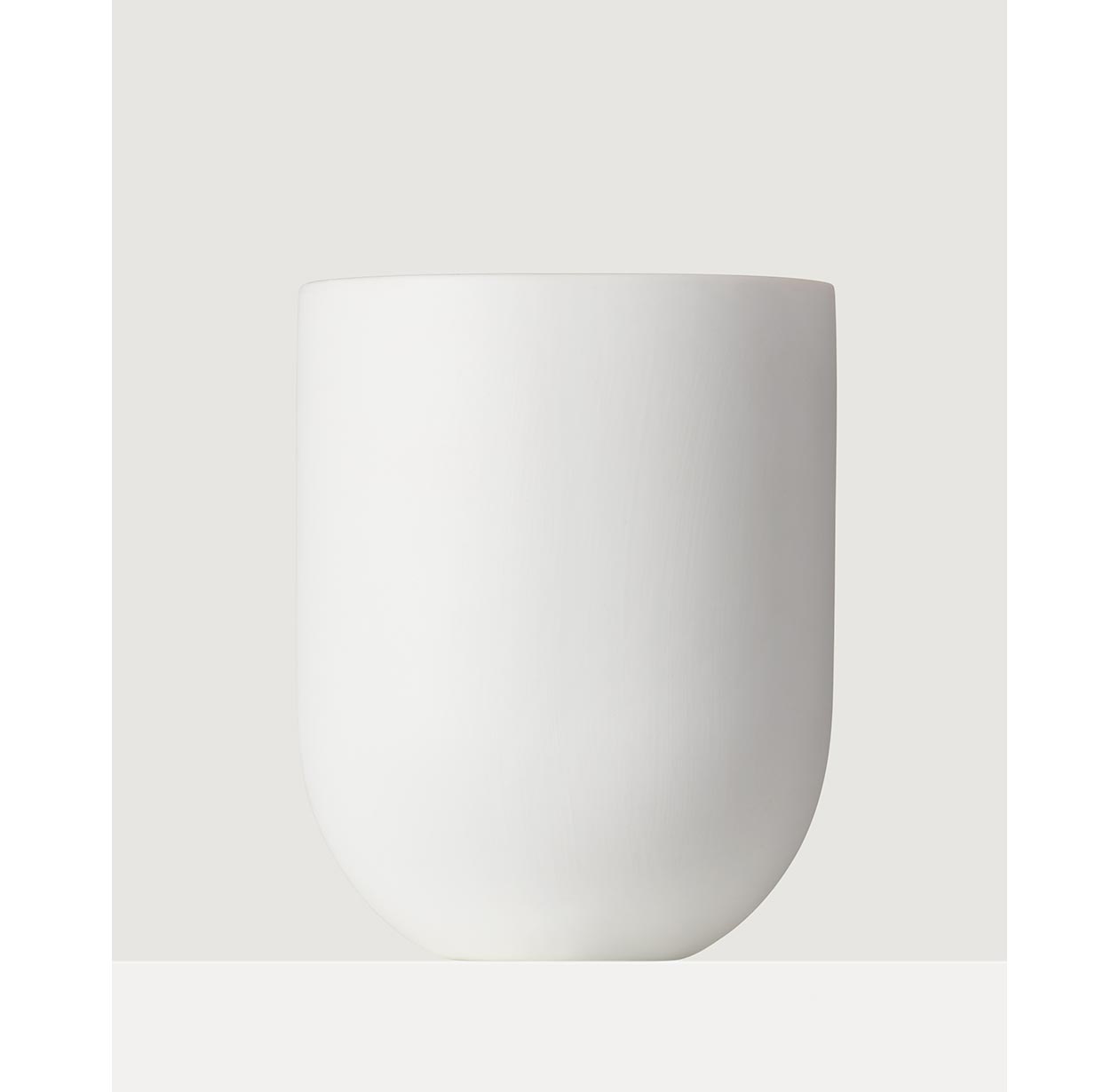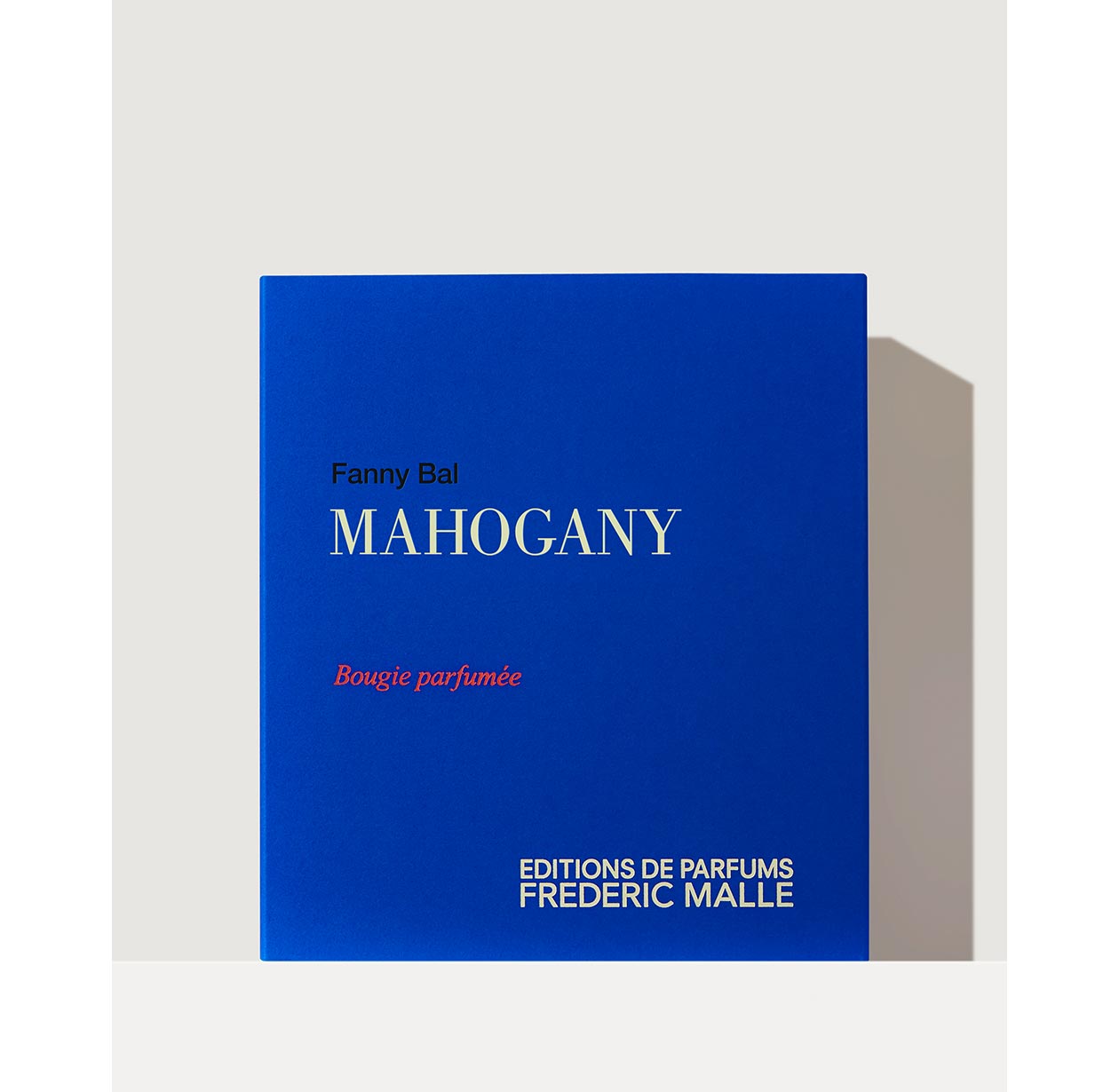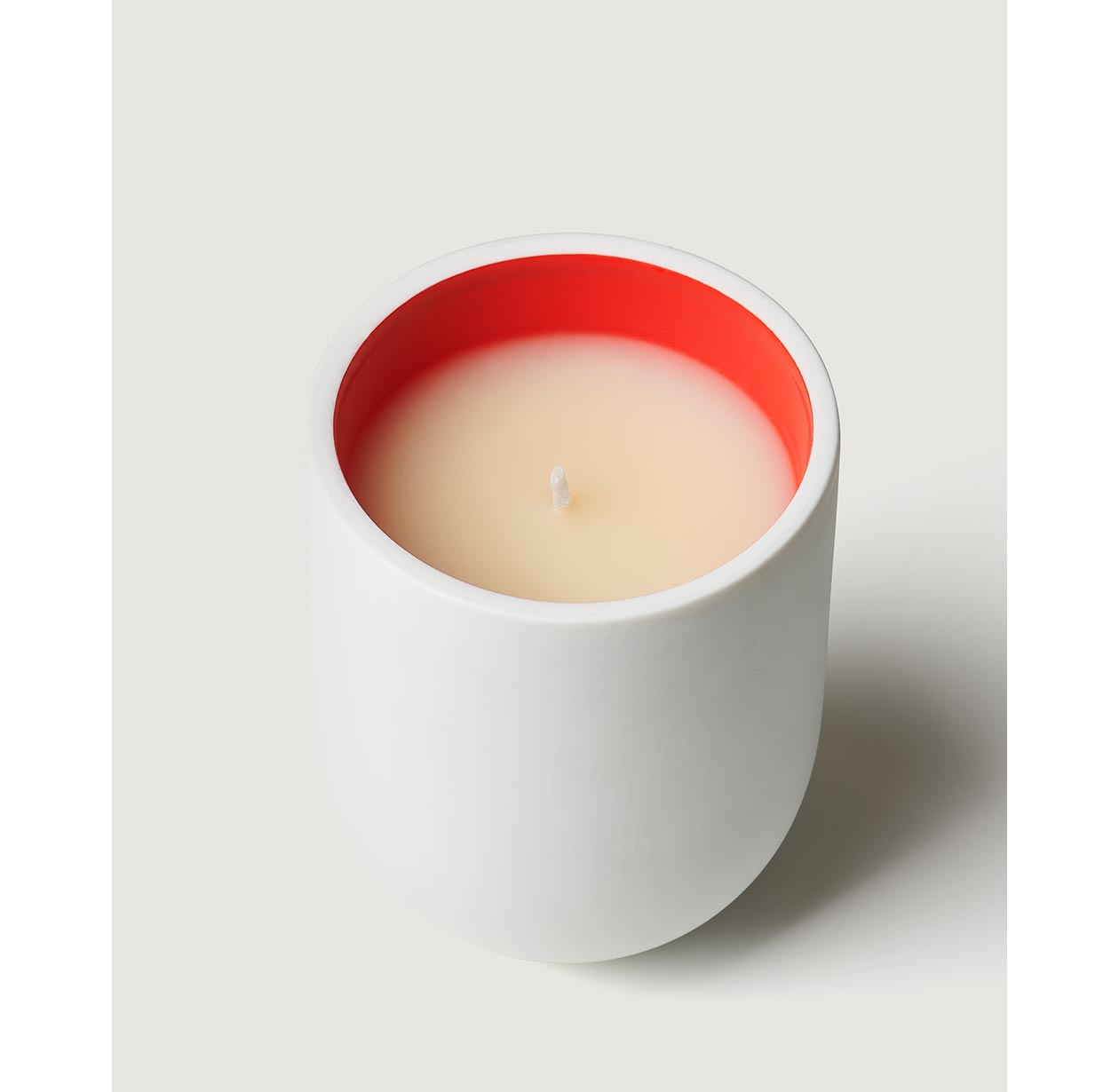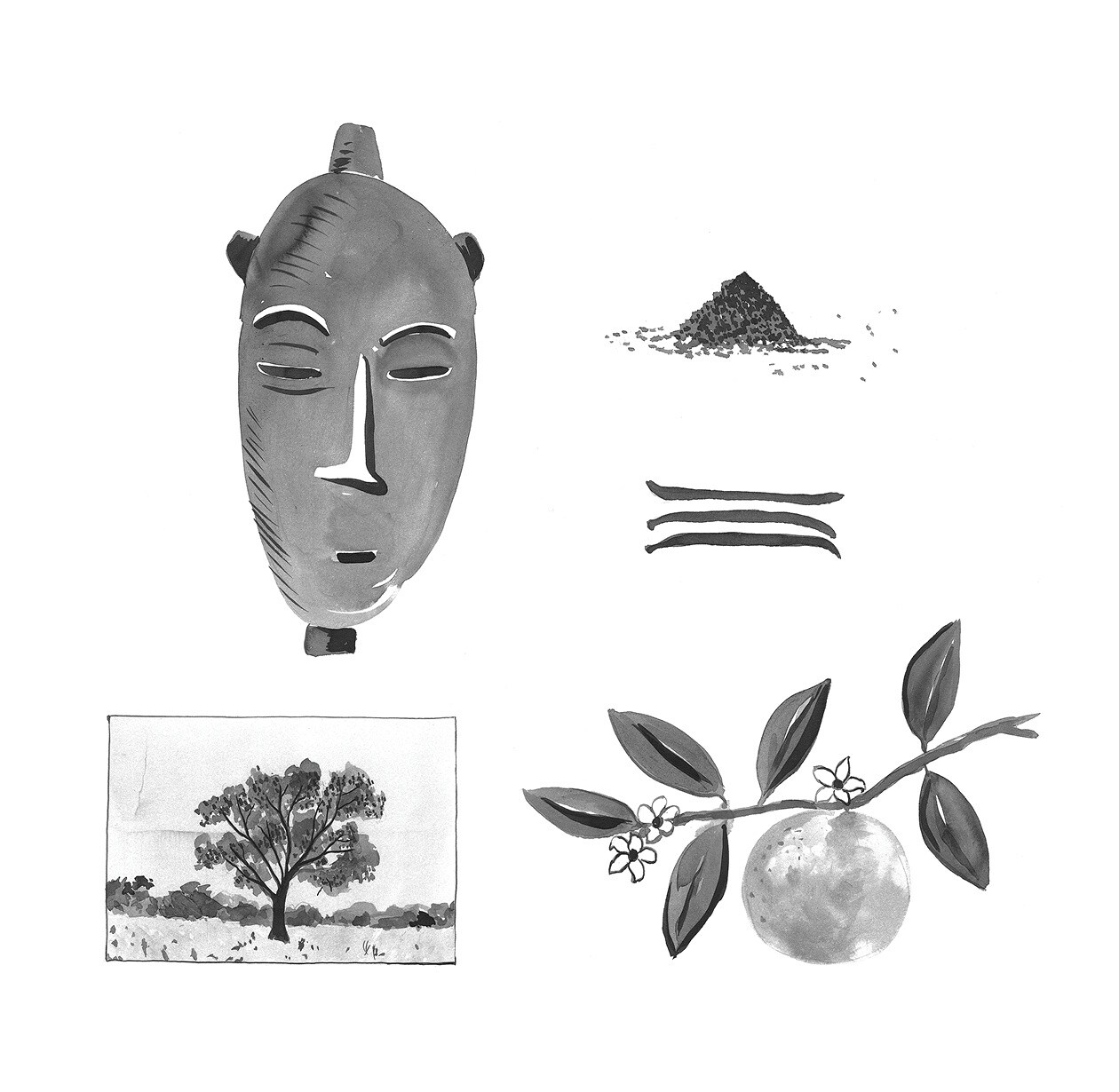 Complimentary gift wrapping & returns available. If you would like to experience our perfumes, try a discovery selection here.
Description

تتميز الشموع التي يقدمها فريدريك مال بأنها تُستخدم بوصفها عنصراً من عناصر الديكور التي تضفي جمالاً، أو بوصفها معطرات وملطفات قوية للجو. صممت المادة الشمعية خصيصاً لتناسب جميع الزيوت العطرية؛ حيث تُسكب يدوياً حول فتيل الشمعة الذي يحترق ليعطي لهباً نظيفاً ومميز الشكل.

Read More

صنعت العبوة يدوياً من الزجاج المزدان باللون الأحمر المميز لعلامتنا التجارية لتكون قطعة جديرة بالاقتناء وفقاً لأعلى مستويات الجودة وأكثر التصميمات أناقة وجاذبية. تشع هذه الشموع عند إشعالها بضوء ناعم متوهج بالحرارة يُحول الغرفة إلى مكان دافئ ومريح ليصبح بيتك جنَّة.

View Less

Details

أنواع من الشموع المحضرة من النباتات والودك بوصفات فريدة لنشر الرائحة بشكل مثالي والوصول إلى أفضل نتائج عطرية.

شمعة بفتيل واحد 220 جم.

Please be aware that ingredient lists may change or vary from time to time. Please refer to the ingredient list on the product package you receive for the most up to date list of ingredients.