AN ECLECTIC COLLECTION OF MASTERPIECES
Because Frédéric Malle gives total freedom to perfumers that have very different characters and styles, the Editions de Parfums collection is as rich as it is eclectic, providing everyone with the opportunity to find the perfume that connects with their personality.

Delicate or powerful, transparent or dark, subtle or striking, which perfume from our collection will be yours?
For life, for the season, for your next rendez-vous.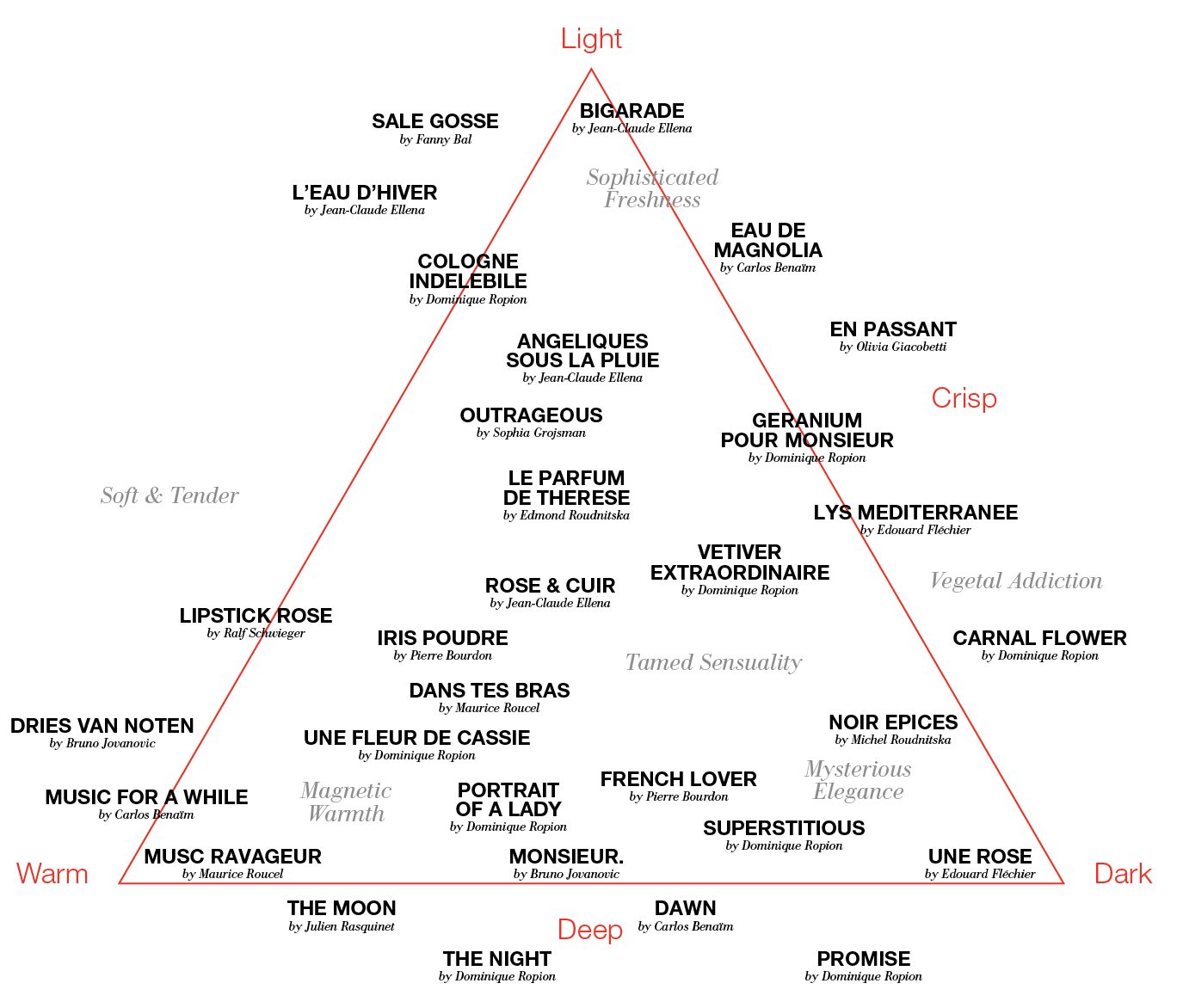 From the very beginning, Editions de Parfums Frédéric Malle has focused on "Savoir-Faire" (know-how and excellence), when it comes to perfume making, but also regarding every aspect surrounding perfume itself.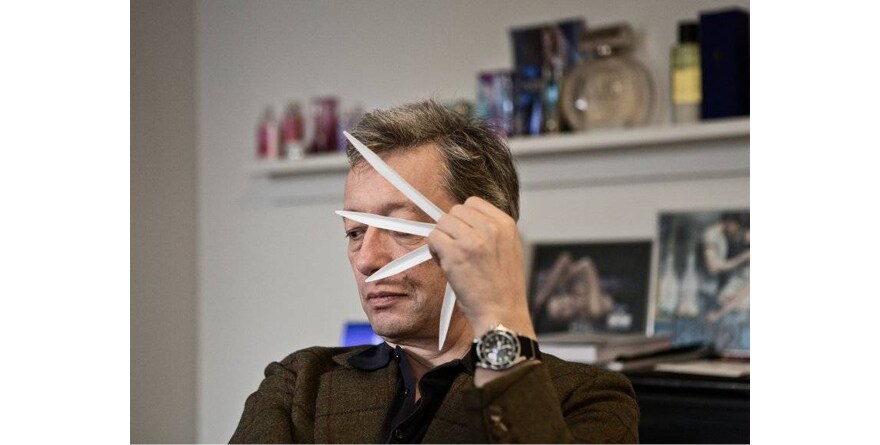 Frédéric Malle's desire to grant total freedom of creation to perfume authors, along with the finest ingredients, with no limits on quantities and no deadlines, is the expression of Editions de Parfums Frédéric Malle's profound respect for perfumery and of the fact that they value the product above all.
Designed by Frédéric Malle himself, the perfume bottle and the packaging of the body products are tokens of a sober and strongly graphic aesthetic, so as to highlight their precious contents and place the emphasis on their beauty.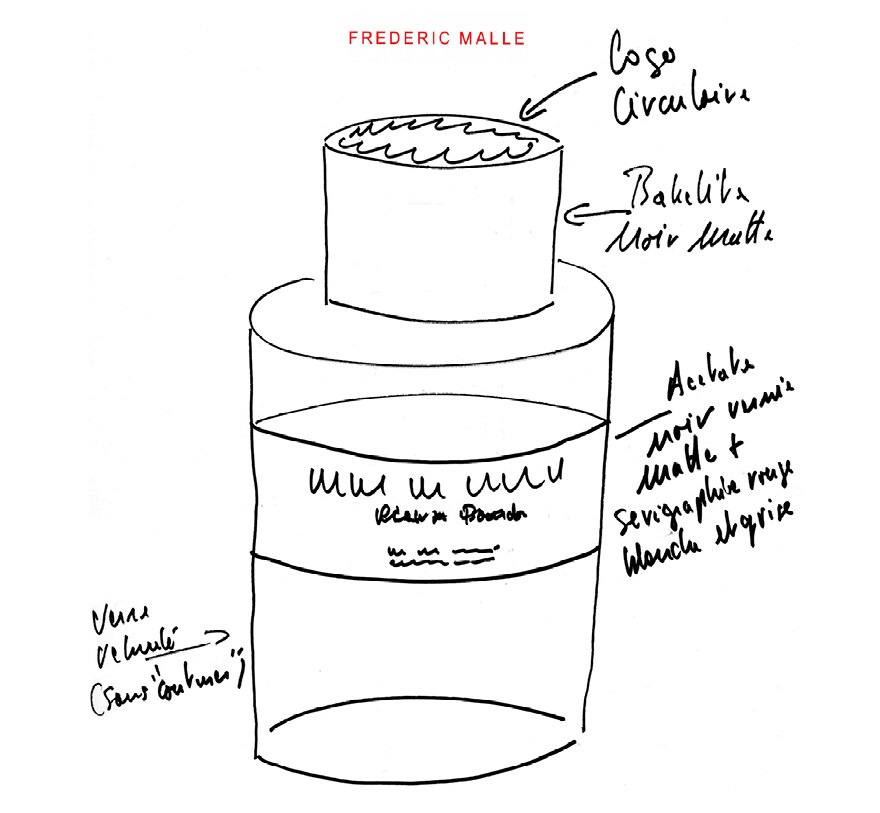 In-store consultations are generated by advisors who are genuine perfume experts. Their goal is to help every customer in their quest for a perfume that will express their personality and underline their uniqueness.

Continually in pursuit of innovation, Editions de Parfums Frédéric Malle embody their long experience in perfumery in unprecedented creations such as the "Smelling Column," "Fleurs Mécaniques," or even the daring architecture of their boutiques.