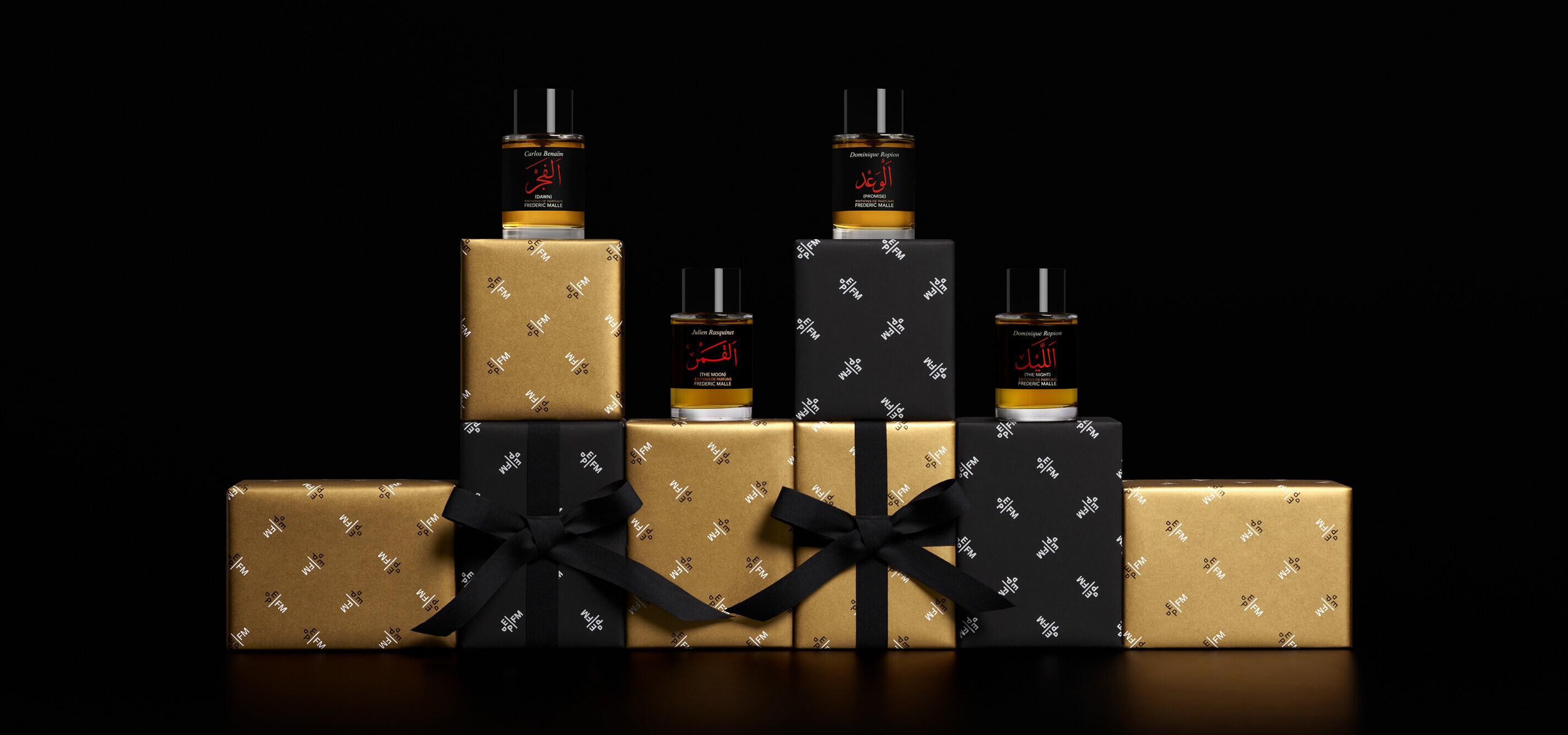 DISCOVER THE WORLD OF FREDERIC MALLE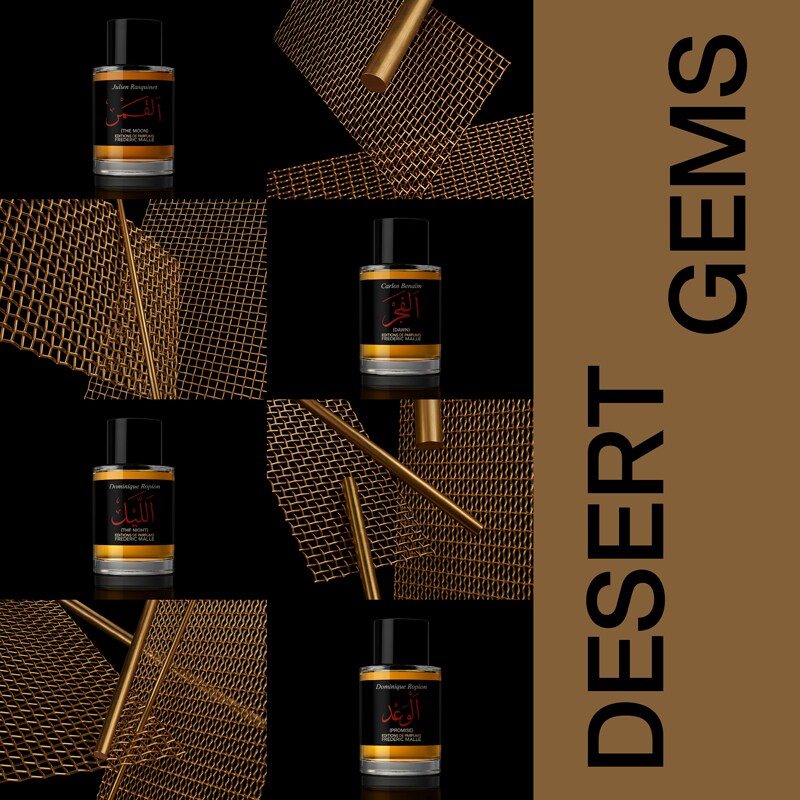 THE DESERT GEMS COLLECTION
A collection of 4 fragrances that pays tribute to the Middle East's amber perfumery.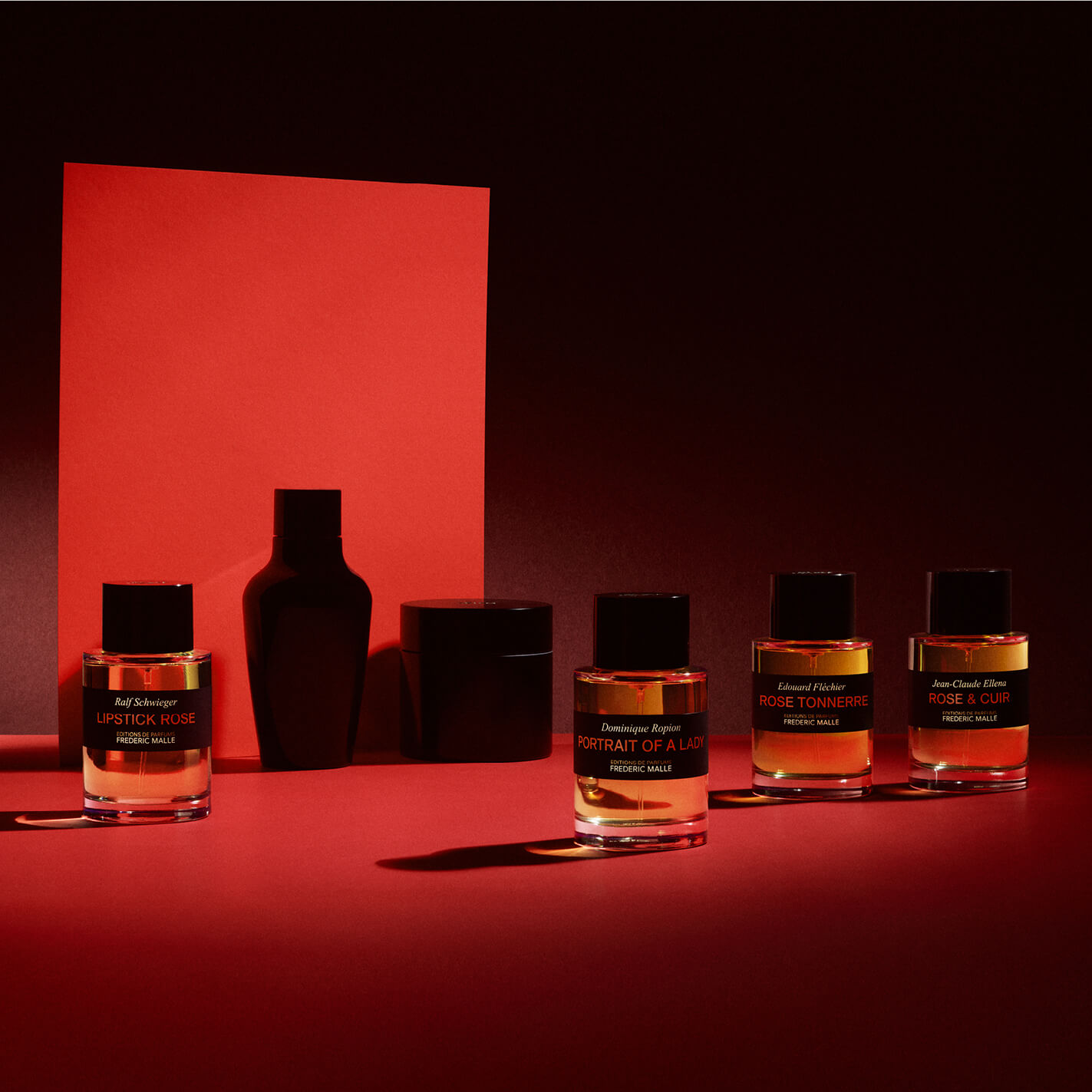 Whether pure, futuristic, sophisticated, synthetic - or created from an orgy of natural ingredients, each perfumer has his, or her, own interpretation of this flower.
There's never just one rose, but several interpretations.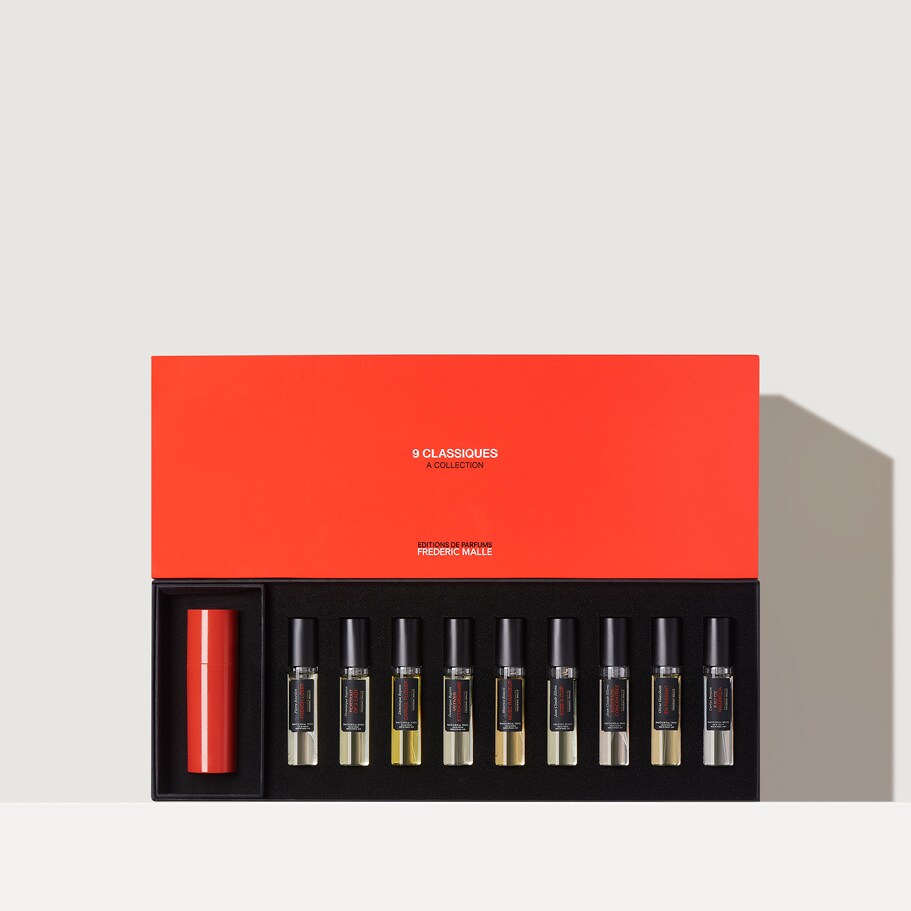 A curated selection of iconic compositions to discover. Each is a piece of art: rare, inventive and timeless.
Take pleasure in discovering your perfume signature, the scent that expresses your singularity.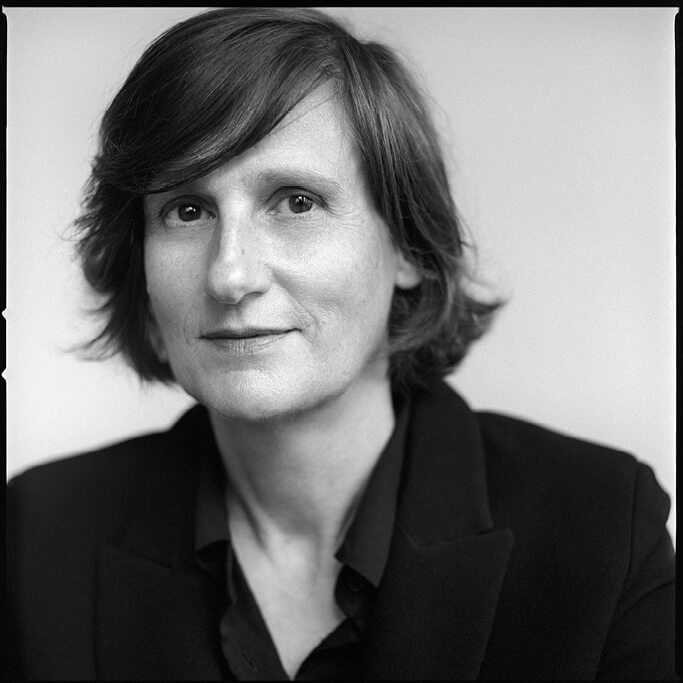 The greatest artists of modern-day perfumery.
Creators of new perfume classics, published by Frédéric Malle.